Without the right guidance, most business fail within the first two years.
Business start-ups can be catastrophic. Let's face it, if you've never done this before, how do you know where to even begin?
So, you say you have a great business idea. Super!  The question is, how do I get an idea and turn it into something real? 
Without the right guidance, we can tell you from experience that most business fail. liking to cook and running a restaurant are two totally different jobs! This is where we come in. We can sit with you before you ever invest any money, ensuring your have the right tools to make better business decisions. Our team of experts can give you pointers and insight to help you make decisions you may have never even thought of, which can be catastrophic, and send you to the poor house. Our team of experts can help you understand the market you are looking to enter and see if its viable, and if it's right for you.  We work with outside organizations and experts in their fields which can also guide you with tax law, financial planning, and legal services before you begin. 
Starting a new entity is no easy feat. Great business ideas are just that… Ideas… However, bringing those ideas into a tangible, fruit producing processes takes experience and guidance. That's where we come in.
Our group of expert consultants have years of experience in their particular field.. We also have overlapping experience which we feed off of each other to ensure there is overlap, and that we cover all of the bases and minimize gaps. We are extremely thorough and treat each customer's business as if it were our very own. In some cases, we embed ourselves with our customers to better analyze and see the issues first hand to better help them overcome obstacles which tend to impeded start-ups. At Advanced Business Consultants, our goal is to get you up and running as quickly, but as safely as possible. This means making sure that your personal business ideas don't cause you your personal assets down the road.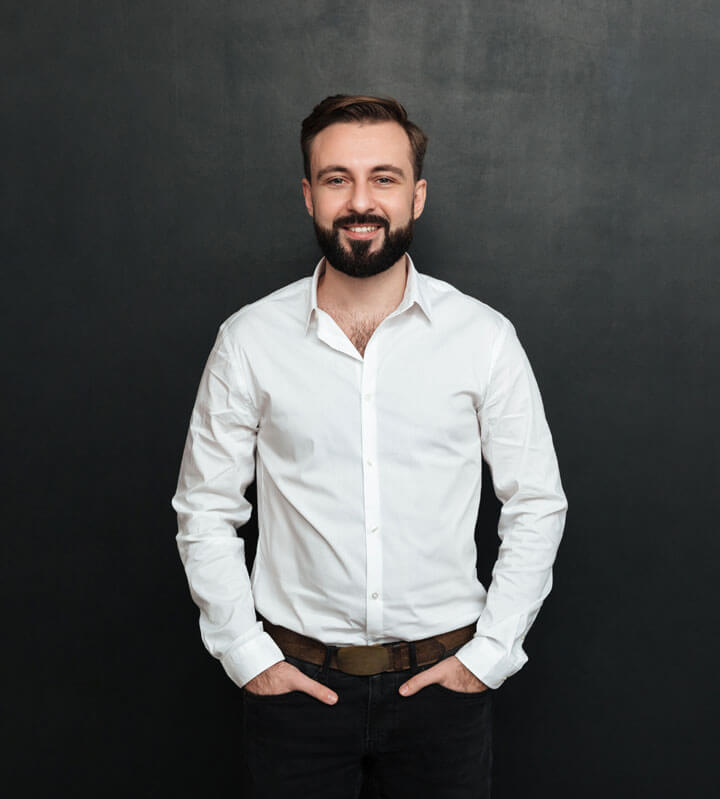 If your looking to start a new business and are looking for proven experience, give us a call and let us team up to help you and get you started on the right, successful track, and not one which will just be another statistic of failure.